This event has already occurred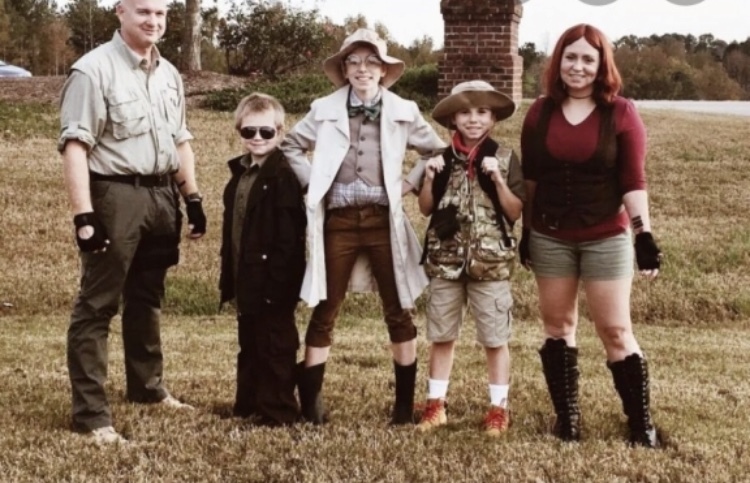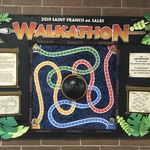 Save to your Calendar
Get inspired to come dressed in 'Jumanji wear'! That means 'jungle' type clothes....camo....outfit your kids like the characters....or dress yourself and your child in the colours of the classes as described:
Blue
Team Grade K and Grade 5A and 5B "Frank 'Mouse' Finbar"
Yellow
Team Grade 1 and Grade 4 Professor Shelly Oberon
Green
Team Grade 2 and Grade 7 Dr. Smolder Bravestone
Red
Team Grade 3 and Grade 6 Ruby Roundhouse
Walkathon shirts are also encouraged, of course! Incorporate them into your 'costume' or wear them under a warm jacket and with the rest of your outfit.
Dressing up makes the event more festive and ups the fun! (It is forecast to be a cold morning though, so keep that in mind.)
This regional park, right in the heart of Burnaby, is a place to reconnect with the natural world without leaving the city. The area is a stunning wildlife sanctuary where birdwatchers regularly spot great blue herons, bald eagles, belted kingfishers, osprey and even rarer birds such as the small green-backed heron.
The lake was created by a glacier 12,000 years ago, and only a century ago its shores were home to bustling sawmills. Today, a viewing tower on that same shore provides a bird's-eye view for spotting wildlife. You can view the lake from your canoe or kayak to get an up-close look at the busy beavers, diving ducks and turtles feeding in the marsh.
Fish: Largemouth bass, Chinook salmon, Coho salmon, Cutthroat trout, Bull trout
Stay tuned for more details as the planning gets underway!
Anyone wanting to get a jump on collecting pledges for donations, the form is now available.