This event has already occurred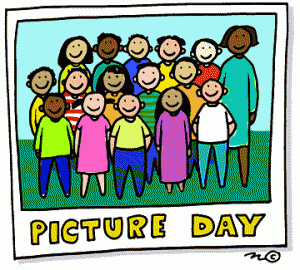 Save to your Calendar
Please make sure you are in FULL uniform (including sweaters) for school pictures.
After a very successful pilot test last year, Photo Expressions (formerly Photo Express) is now offering 3 distinct poses for all student portraits (they call them Classic, Contemporary and Candid), along with more than 50 background choices, which means hundreds of choices for every family.
They found using 3 poses made for capturing better expressions and client satisfaction, as well as lowered retake rates - wins all around!