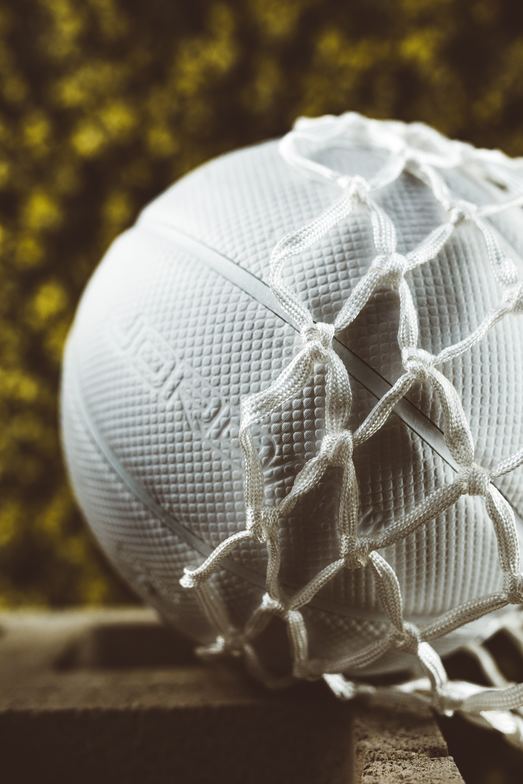 Save to your Calendar
TODAY'S PRACTICE STARTS AT 8:15, AS MRS. WIHAK IS UNABLE TO BE PRESENT DUE TO A MORNING MEETING AWAY FROM THE SCHOOL.
Ms Genio is coaching this team, starting in October. Until then, Mrs. Knoll is coaching, with Mrs. Wihak doing the set up and morning warmup at 7:45.