This event has already occurred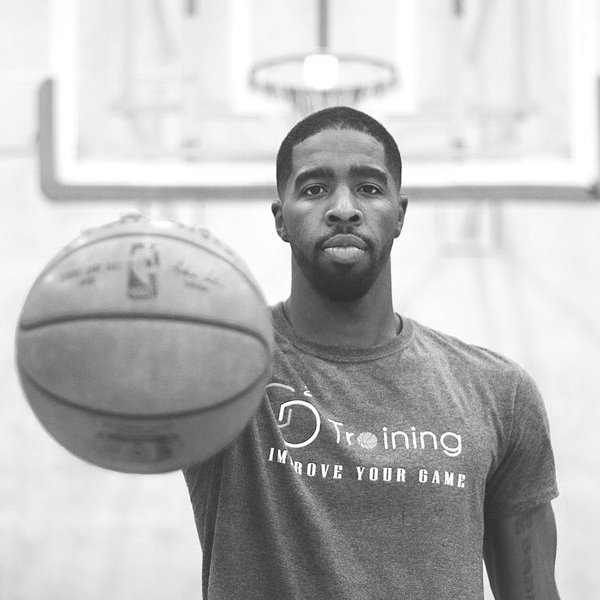 Save to your Calendar
This is is now full, thanks to the maximum number of registrants enrolling.
(Changes were made to compensate for lower than expected numbers, compared to last year. The day of the 'camp' was moved to Friday to accommodate students who may have been unable to enroll because of their involvement in elementary school band on Wednesdays.)
*Gabe coached our grade 7 boys' team to finishing first in our division, first in our SFDS basketball tournament, and took them to the final eight in the CISVA last year. He will be coaching our grade 6 boys' team this season.
GABE GIBBS
FOUNDER | LEAD INSTRUCTOR
Gabe is a Vancouver Based Professional Skills coach with over 10 years of experience. He provides top quality training from the same curriculum used with professional athletes.
Professional Skills Coach: Over 5 years of working with NBA & other professional athletes