This event has already occurred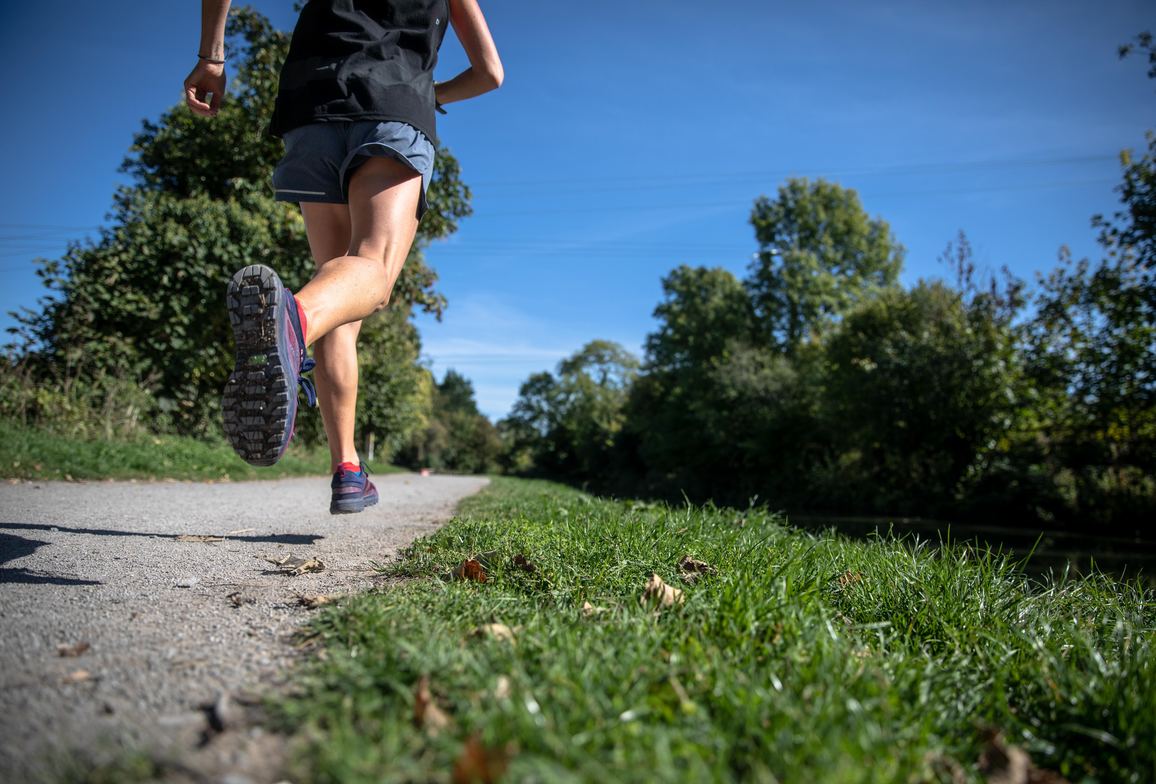 Save to your Calendar
After training all month, test yourself against your personal best times in this competitive setting, as we run with other athletes from CISVA schools. Thank you, St. Mary's School, for hosting!
The St. Mary's Cross Country fun meet is on Tuesday, September 24 at Memorial South Park, 5955 Ross Street in Vancouver. The children will travel by rented bus to and from the meet, leaving the school at 9:00a.m.and returning at approximately 2:30p.m. (depending on traffic.) We have enough supervision on the bus but you are welcome to come to the park to watch and to cheer on the team; running from 10a.m. to approx. 2p.m. If you wish to leave with your child before the end of the meet, you may, but please ensure the coaches know.
As this event will go on rain or shine and since there is no covered area, the children should be prepared with rainwear and umbrellas. They should also come prepared with healthy snacks, juice/water and a packed lunch to eat at the park.